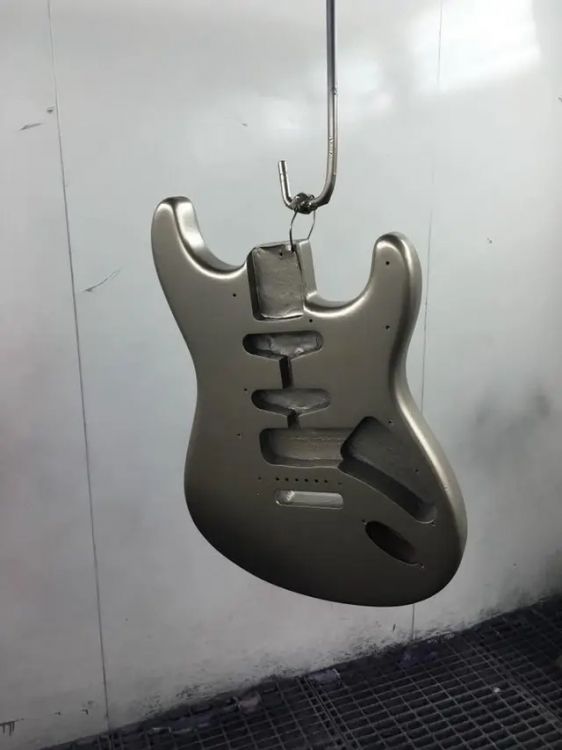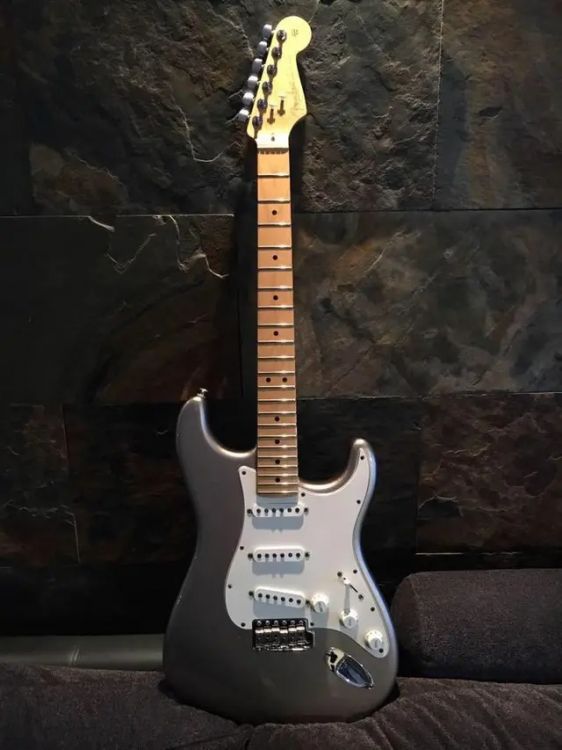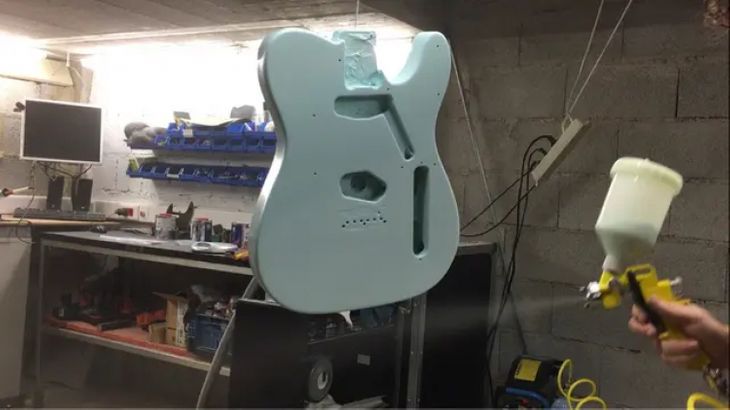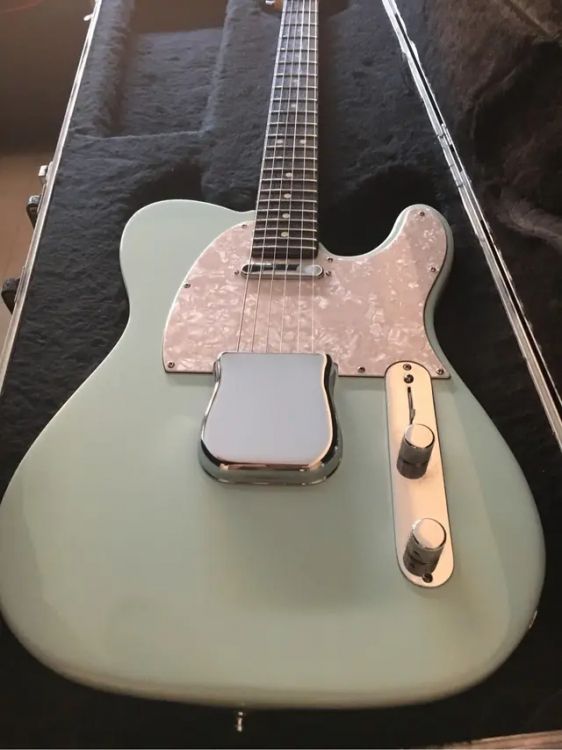 Electric guitar and bass painting
Painted Vintage and modern colors All the paints and varnishes that we use in our work are of the highest quality, they have a fast drying and a durable finish. All vintage and modern colors can be applied on Nitrocellulose and Polyurethane. They are specially formulated for musical instruments, they are flexible finishes and adapt to changes in temperature and to the expansion and compression of the wood of the instrument, allowing the wood to breathe and favoring vibration.
Translated by Sounds Market
Do you need more info?
Get in touch with the seller by sending him a private message.
Other listings that might interest you