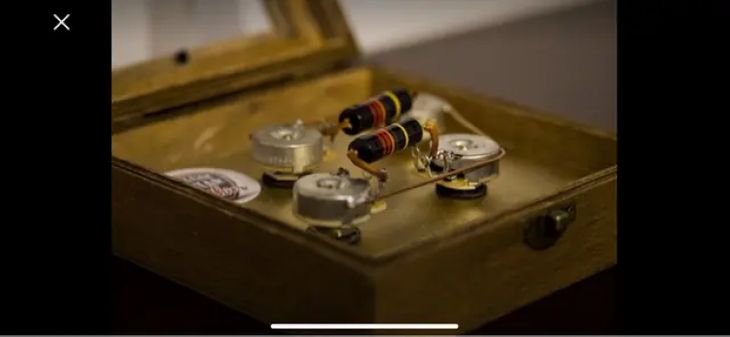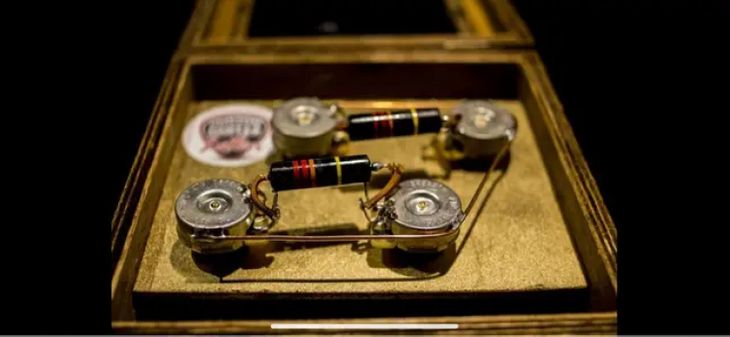 GIBSON and PRS guitar electronics improvement kit
Electronics improvement kit for GIBSON & PRS, using the best materials with the famous CTS Emerson Pro potentiometers with only 8% tolerance and high quality materials. We also mount a Luxe Radio Bumblebee Paper Oil 0.022uf capacitor, a perfect imitation of those used in the 50 for Gibson.
Translated by Sounds Market
Do you need more info?
Get in touch with the seller by sending him a private message.
Other listings that might interest you