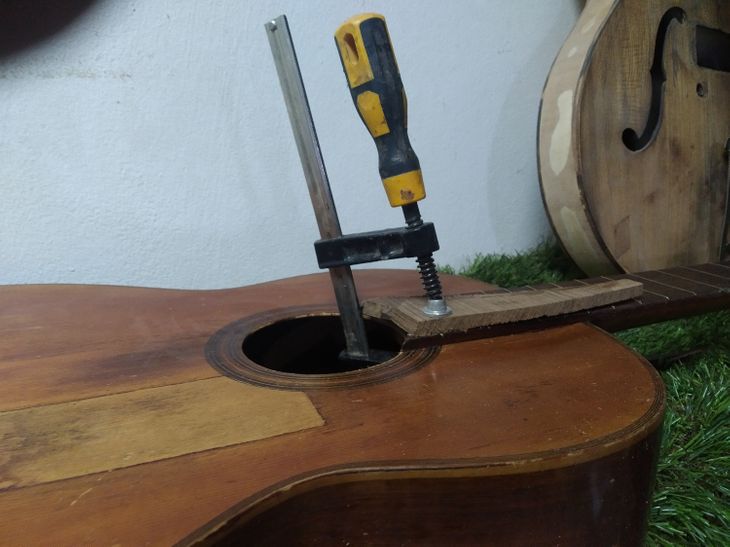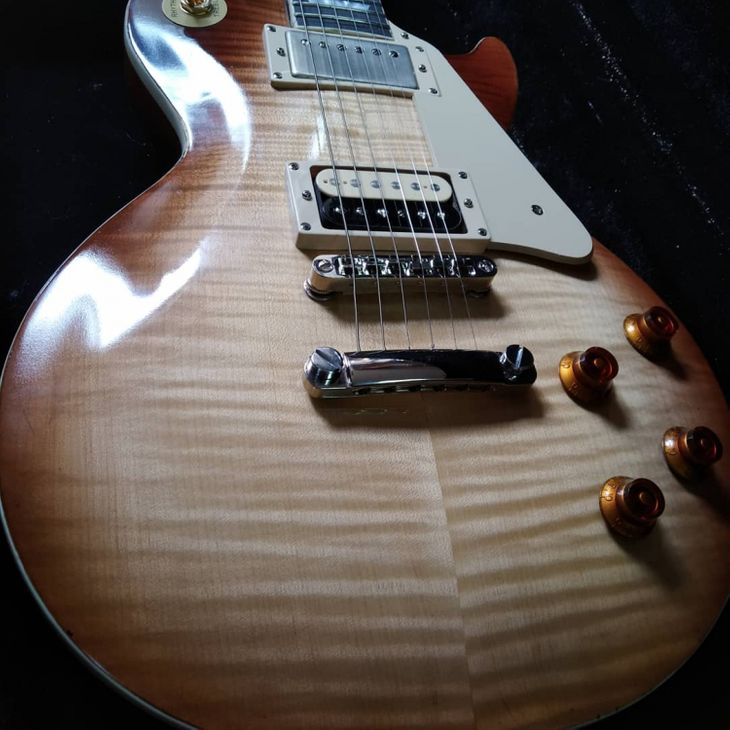 Luthier Zaragoza
Arrangements, change of pieces, pickups, handmade pieces, guitars, basses, all kinds of string instruments, violins, cellos, etc. Handmade orders and low cost orders Restoration of old string instruments, give life to your guitar!
Translated by Sounds Market
Do you need more info?
Get in touch with the seller by sending him a private message.
Other listings that might interest you