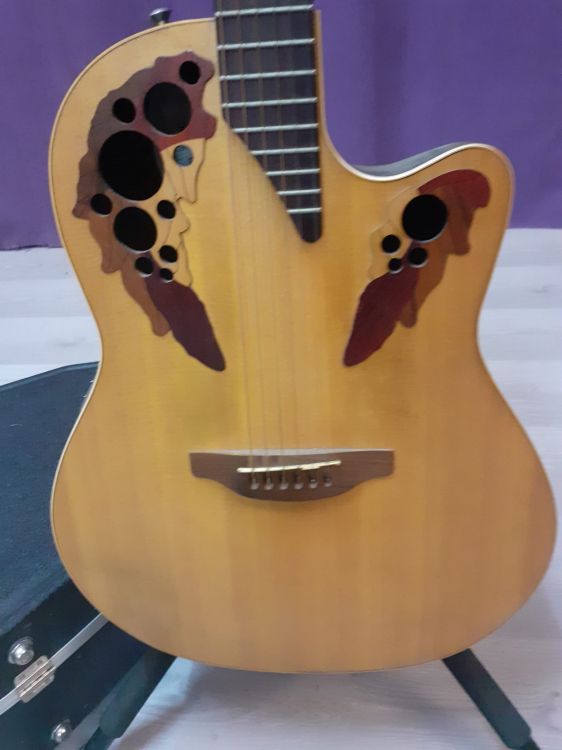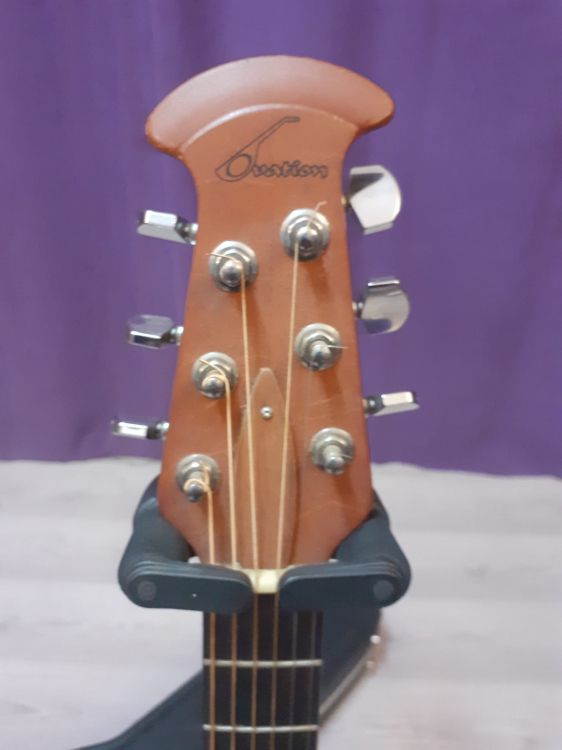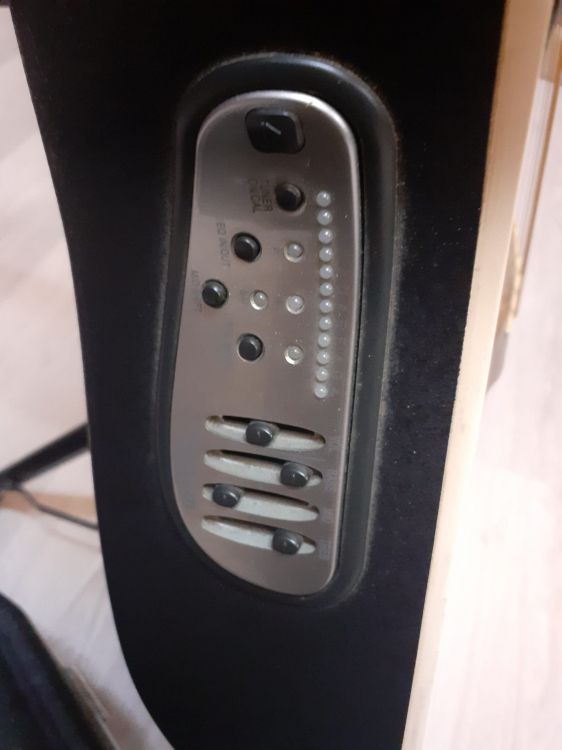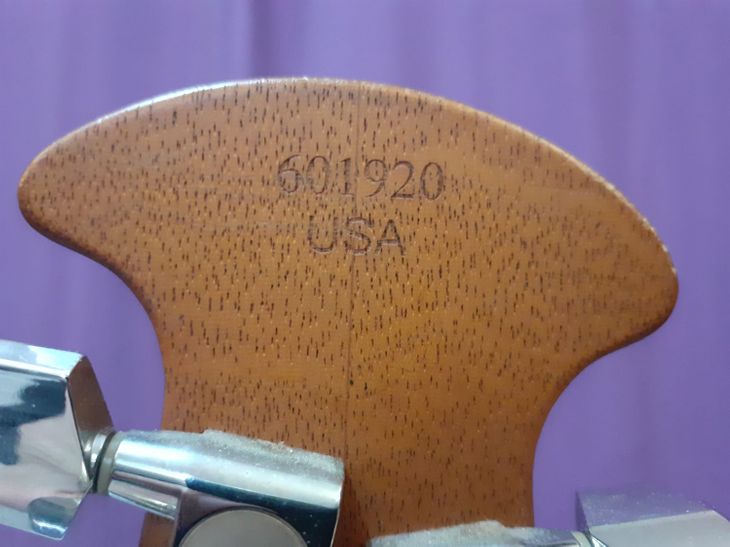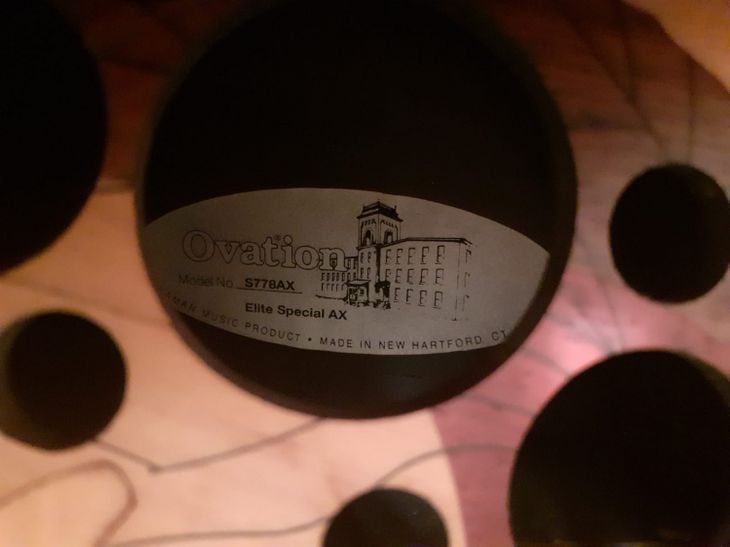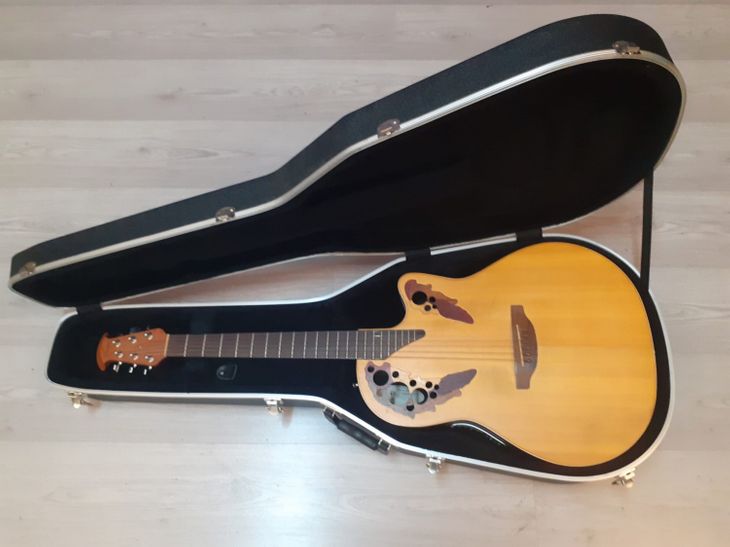 Ovation S778AX Elite Special AX 2006 USA
Rare model Ovation S778AX with epaulets. Elite Special AX. Electro Acoustic. Made in the USA in New Hartford Serial No. 601920. Year 2006.
Product status
Mint
(Excellent and without marks of use)
Does it have any marks of use or damage?
No
What extras does it include?
Original cover
Translated by Sounds Market
Buy without scams
Safe door-to-door shipping
100% secure payment
Avoid scams with our secure payment and shipping method.
Avoid scams and misunderstandings with our fully secure payment and shipping method for both the buyer and the seller. Find out how it works
here
.
Other listings that might interest you