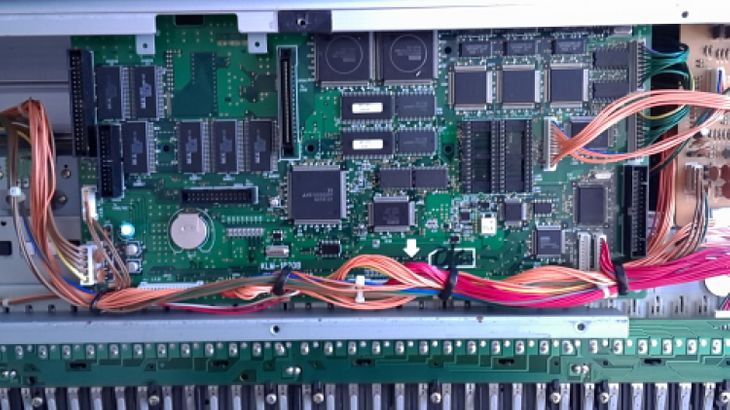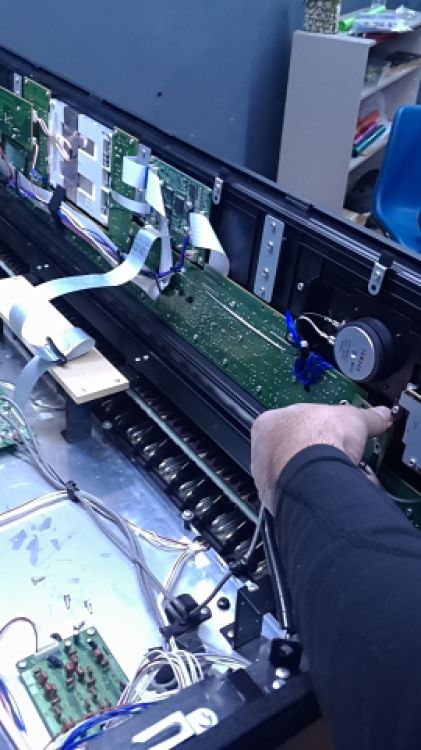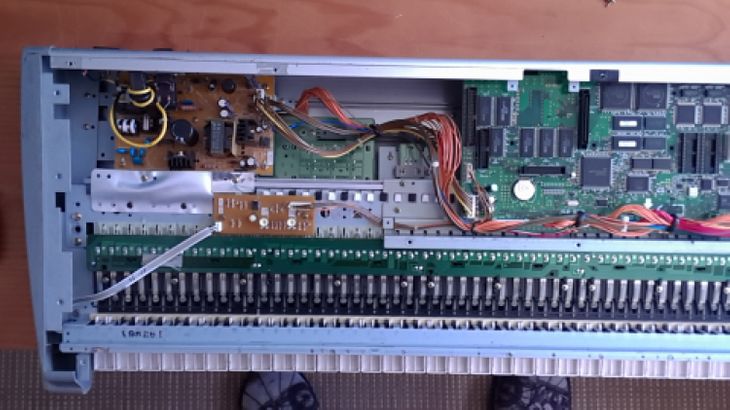 Professional repair electronic instruments
Specialized multi-brand technical service. Professional, with more than 25 years of experience in repair and adjustment of electronic musical instruments, accessories and peripherals. Repair of keyboards, electronic pianos, synthesizers, electric guitars, basses, combos and amplifiers, pedals, sound and DJ equipment,... Bias adjustments. Installation of pads,... Adjusted budget and in advance. I accept orders from all over Spain. Do not hesitate to contact me. I remain at your disposal.
Translated by Sounds Market
Do you need more info?
Get in touch with the seller by sending him a private message.
Other listings that might interest you