Sounds Market Certified
On Sounds Market you can buy second-hand DJ equipment without any concern. Our technical team has
reviewed it
and
certifies
that everything it's working properly.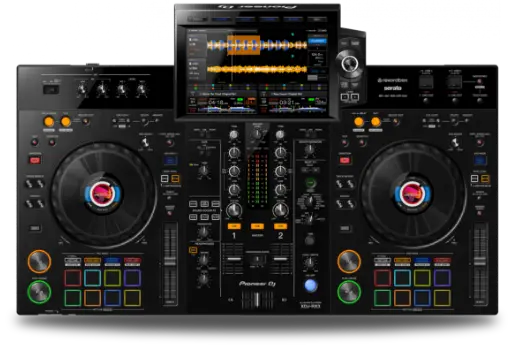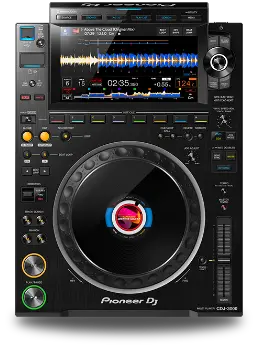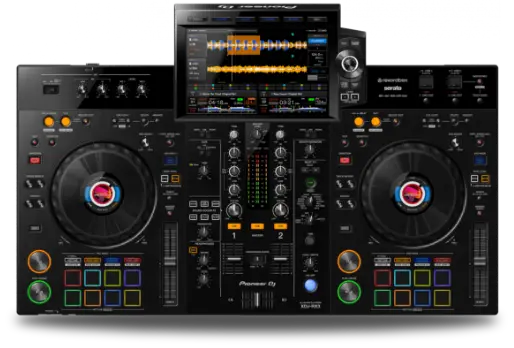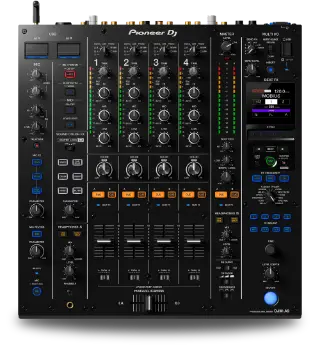 See available products
Why buy DJ equipment on Sounds Market?
Take advantage of the benefits of buying second-hand with
Sounds Market Certified
Quality control
Our technical team checks and repairs all the products we sell to certify their correct operation.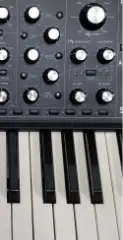 One year warranty
All our Certified products have 12 months warranty.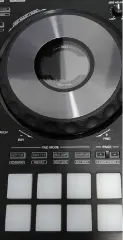 Personalized support
Do you have any doubts before making your purchase? Contact us and we will assist you personally during the whole process.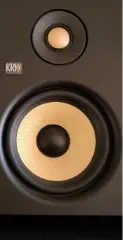 4.9/5 star rating
Not only do we tell you that, but so do our customers. You can trust Sounds Market Certified.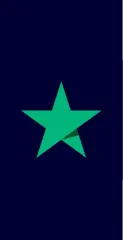 How does it work?
We buy second hand DJ equipment without hassle
We acquire DJ equipment in an easy and comfortable way, offering an attractive appraisal for sellers and sending our logistics service to your home so you do not have to move. We give personalized attention 24/7 during the whole process.
Safety first
Don't waste your time responding to absurd offers and dealing with scammers on other second hand buying and selling sites, and trust the professionals. We document all Certified products and ensure their legitimate provenance.
Equipment in full operation
We work with the best technical services. We make sure that there is no structural or functional damage to the equipment and we check all components (knobs, faders, headphone and monitor outputs...).
After-sales service
If after your purchase you still have doubts or there are aspects in which we can help you, please contact us. We will personally assist you and we will do everything in our power to help you, remember that all our Certified products have a one year warranty!
What else does Sounds Market Certified offer?
Conveniently pay for your purchases in installments with Cetelem.
If you are not satisfied with the product you purchased, you can return it to us and get your money back.
If you want us to buy back the equipment, we can send you an offer for it.
We buy your DJ equipment
We buy used DJ equipment from leading brands such as Pioneer, Denon, Allen & Heath or Technics.
Fill out the form below so we can send you an offer for your equipment.
Sell my equipment