We value your DJ equipment and send you an offer in less than 24 hours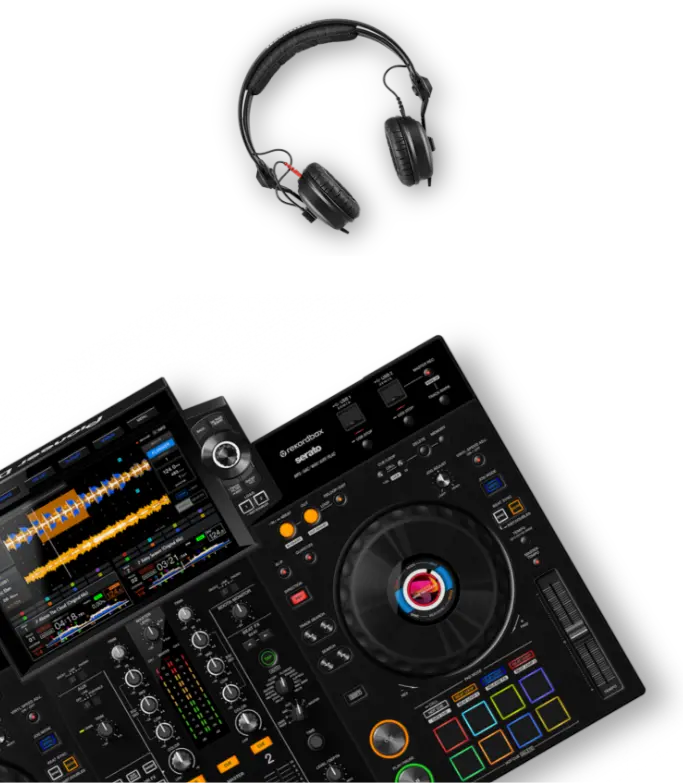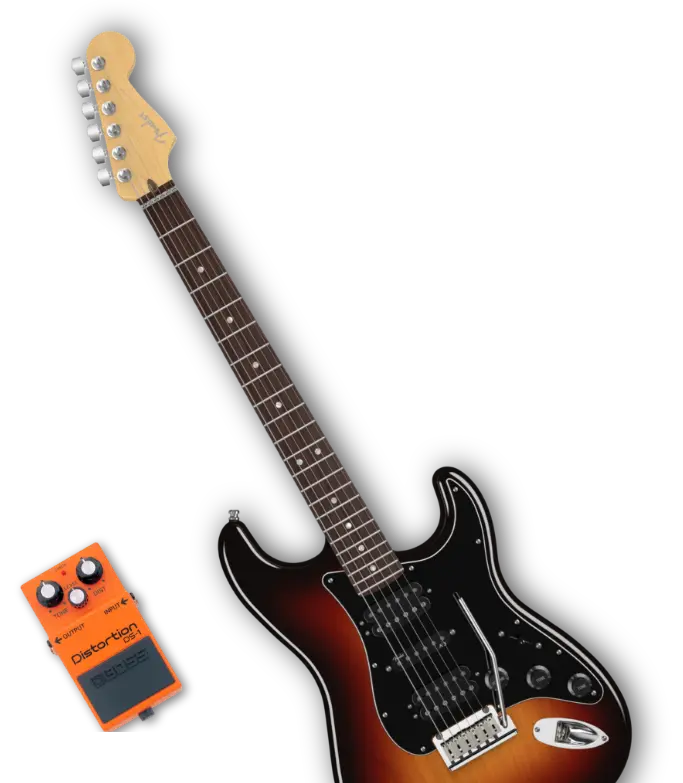 We buy your DJ equipment
We buy DJ equipment from top brands as Pioneer or Denon
Don't list it on other second-hand platforms, we will buy it immediatly
Don't worry about anything!
We prepare a Sale Contract and the software licenses transferring (if needed)
Sell your equipment without leaving your home. We'll come to pick it up for free
Why selling your equipment to us?
Value your instrument or DJ equipment
We'll make you the most favorable appraisal as possible for your interests for free.
Don't lose time posting your listing to other marketplaces
Fill out this form and in a matter of 24-48h (busines hours), if we are interested on your product, we'll send you an offer.
Sell fast and without fees
If you accept our offer, we'll pick up your equipment or instrument at your place, we'll check it to see if everything is working properly, and then we'll transfer you the agreed amount.
Aren't you satisfied?
If you don't accept our offer, you can publish your listing on our marketplace website with thousands of users.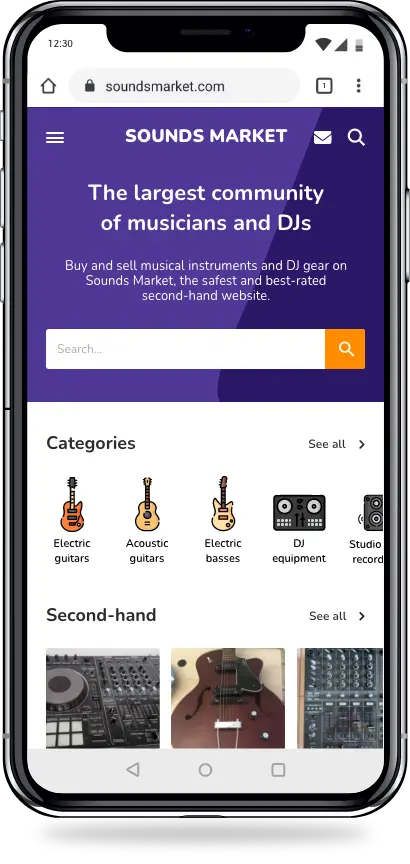 Value your instrument or DJ gear with us, for free and without obligation
You can contact us by:
Email: info@soundsmarket.com WhatsApp: +34 643902517