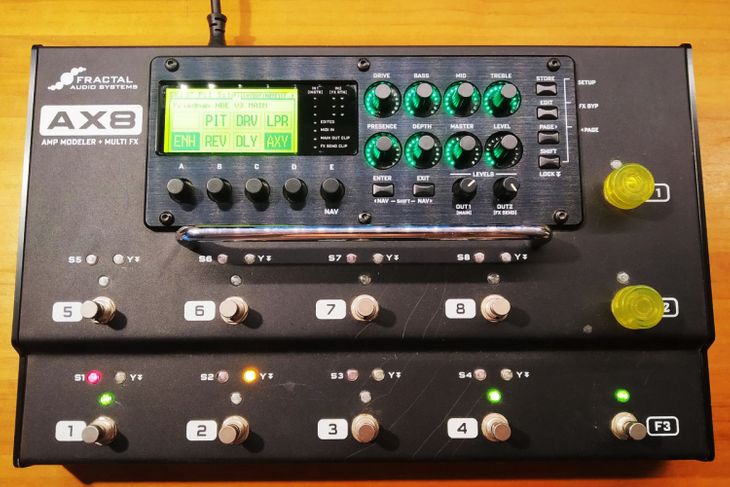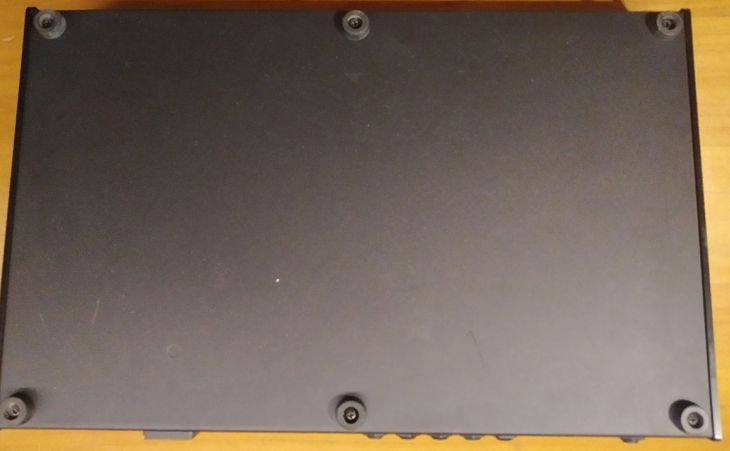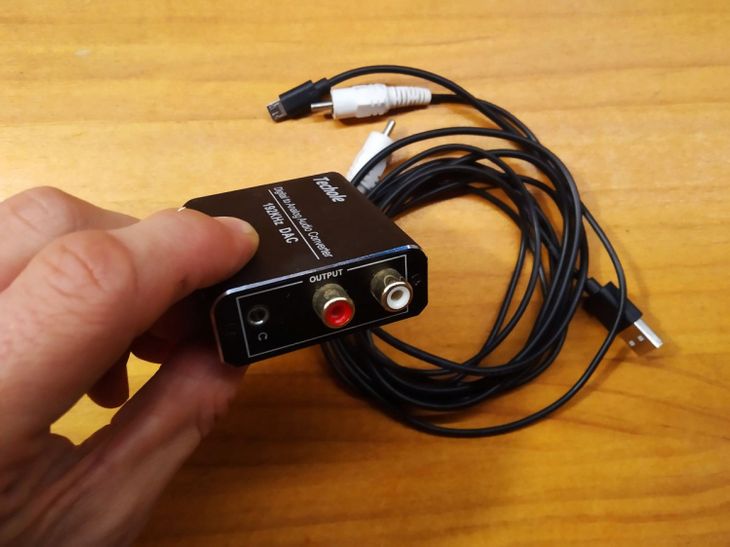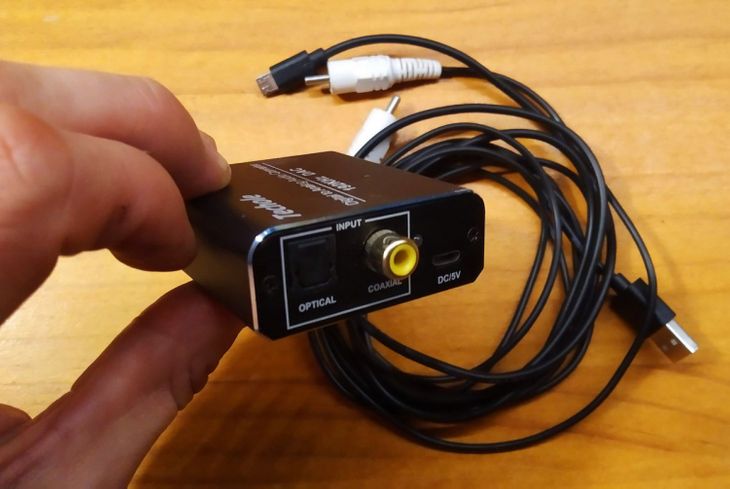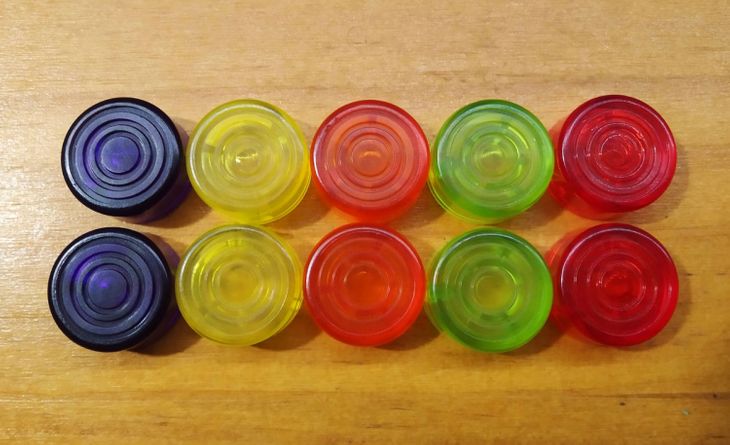 Fractal AX8 Amp Modeler and MultiFX
Fractal is a US company that digitally models the best known and used guitar and bass amplifiers. Unlike profilers (Kemper) that simulate the sound of an amp with a specific setting, Fractal simulates each component of each emulated amp, so you can configure it however you want and the emulation reacts like the real amp. In addition, the effects and drive pedals it has are of the highest quality and the signal-chains can be configured with a hyper-flexible matrix. Fractal is used by groups like Metallica, Steve Vai, Petrucci, Muse, Perfect Circle or Satriani.
Product status
Mint
(Excellent and without marks of use)
Does it have any marks of use or damage?
Superficial and almost invisible (those that can be seen in the photos). It works perfectly. Always used at home/studio. I am selling it due to lack of use.
What extras does it include?
I add to the pack a SPDIF to RCA/Minijack converter to use it as a headphone amplifier and/or extra output for the AX8; and some colored covers for the footswitches.
Translated by Sounds Market
Buy without scams
Safe door-to-door shipping
100% secure payment
If you buy it, we will send it to your home and give you 48 hours to try it and decide whether to keep it or return it. More info
here
.
Avoid scams with our secure payment and shipping method.
Avoid scams and misunderstandings with our fully secure payment and shipping method for both the buyer and the seller. Find out how it works
here
.
Other listings that might interest you