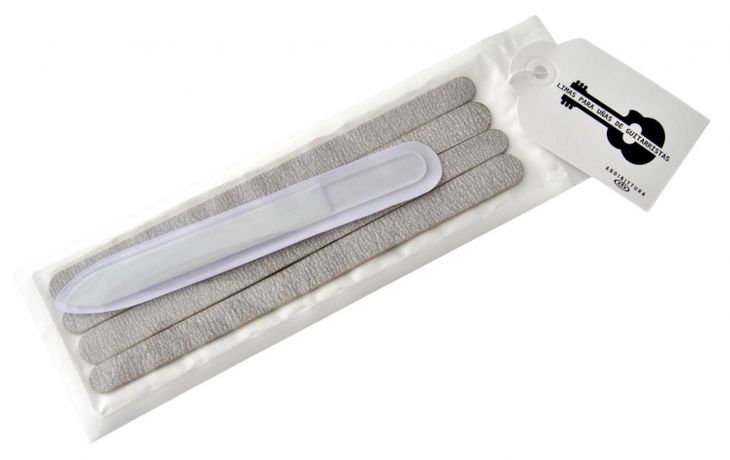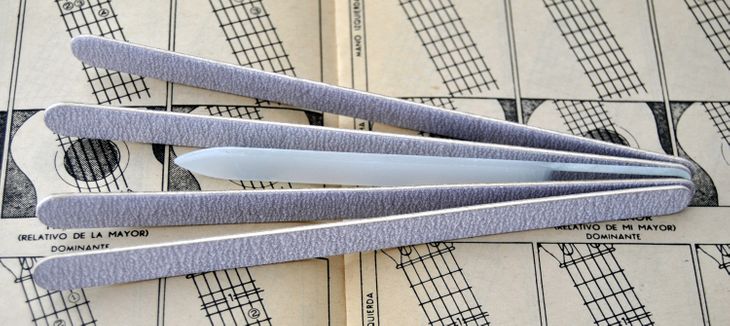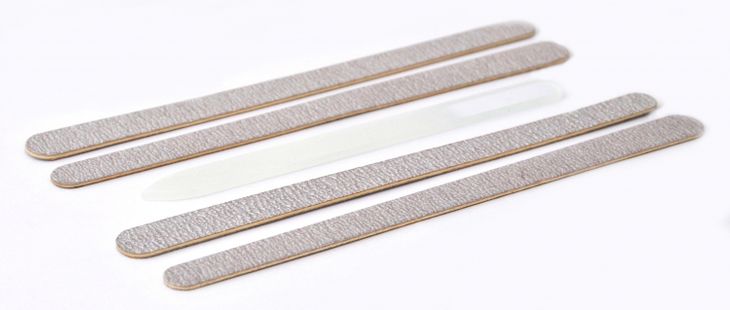 Set Professional guitar nail files
*Includes 5 units: 4 100/180 grit files and 1 glass file. * Seals the layers and prevents weak and brittle nails. The precision it offers makes its use facilitate a very fine finish on the nail. *Proper nail maintenance improves the quality of tone, volume and precision in playing any plucked instrument. *Suitable for filing natural and artificial nails, the glass one also for filing baby's nails. *Side 100: coarser grit. To shorten the nail or perform the initial filing. *Side 180: less coarse grit. To shape the nail. *Crystal file: to polish the surface of the nail and smooth the edges.
Product status
Brand new
(It has not been unsealed yet)
Does it have any marks of use or damage?
Brand new.
Translated by Sounds Market
Buy without scams
Safe door-to-door shipping
100% secure payment
If you buy it, we will send it to your home and give you 48 hours to try it and decide whether to keep it or return it. More info
here
.
Avoid scams with our secure payment and shipping method.
Avoid scams and misunderstandings with our fully secure payment and shipping method for both the buyer and the seller. Find out how it works
here
.
Other listings that might interest you