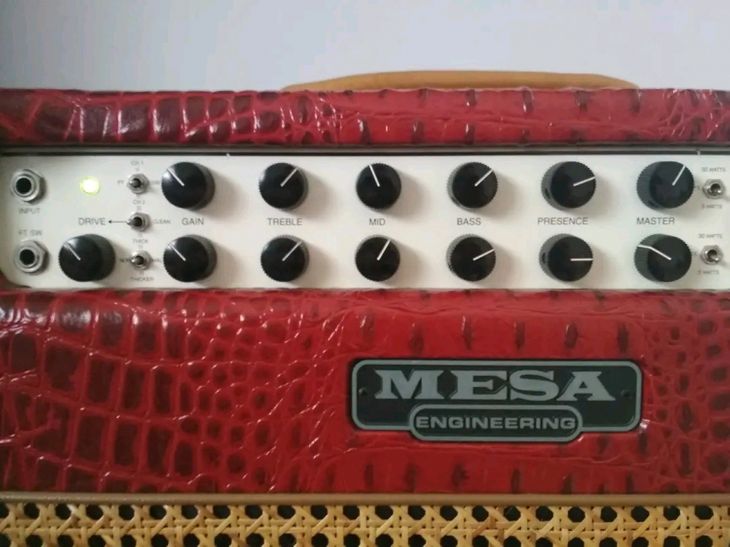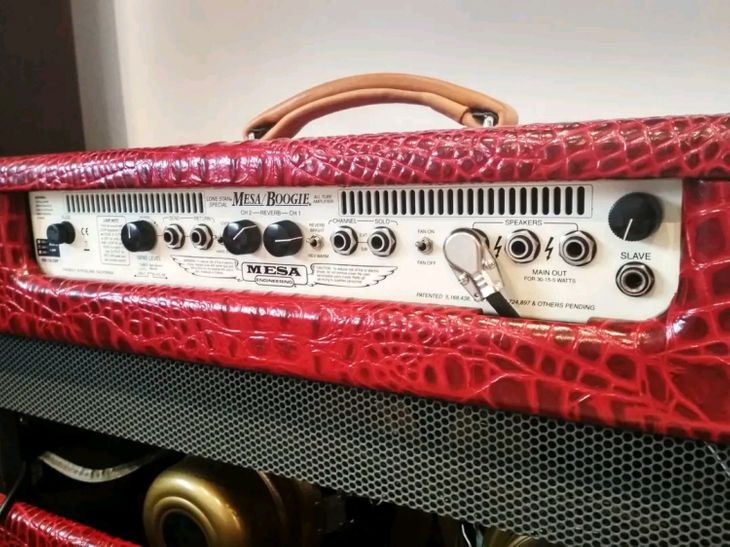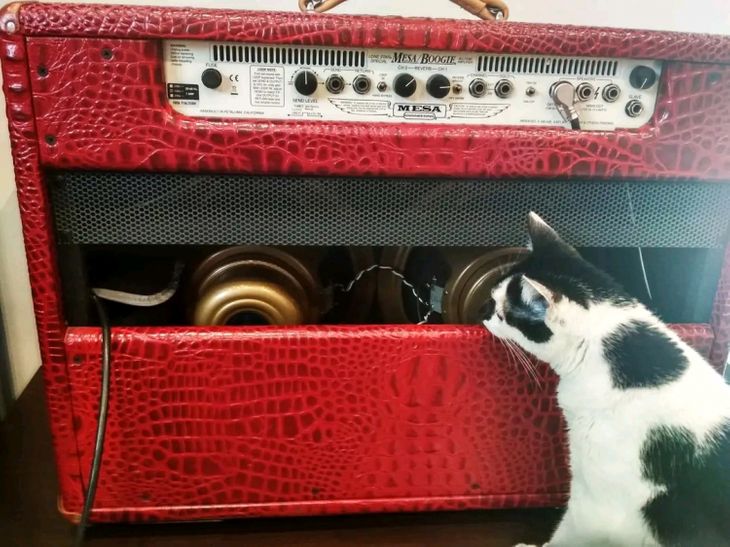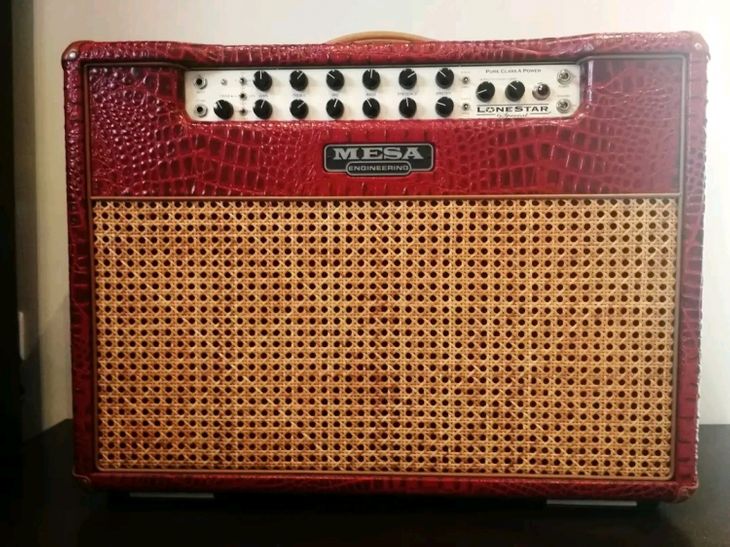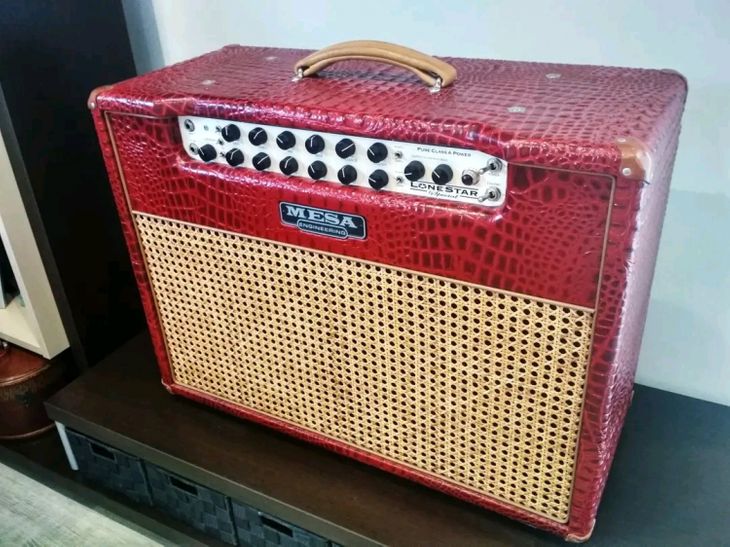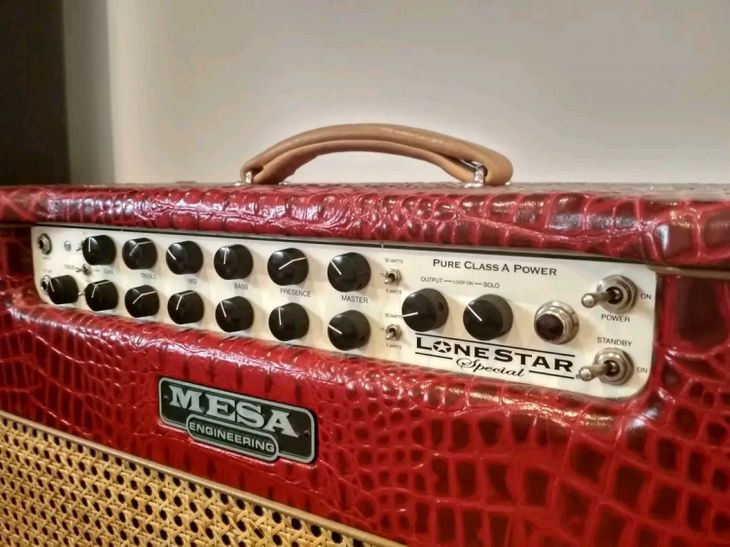 Mesa Boogie Lone Star Special 212 Amplifier
Exclusive crocodile red finish and rocking chair grill, with celestion gold speakers mounted as standard, by express request to the Mesa Boogie custom shop. Very little use and in excellent condition.
Product status
Mint
(Excellent and without marks of use)
Does it have any marks of use or damage?
No damage.
What extras does it include?
Original case and channel change pedal and only, original.
Translated by Sounds Market
Buy without scams
Safe door-to-door shipping
100% secure payment
If you buy it, we will send it to your home and give you 48 hours to try it and decide whether to keep it or return it. More info
here
.
Avoid scams with our secure payment and shipping method.
Avoid scams and misunderstandings with our fully secure payment and shipping method for both the buyer and the seller. Find out how it works
here
.
Other listings that might interest you